INDUSTRY LEADING ESPORTS
EVENT SERVICES
With over 12 years of experience providing end to end support for the worlds leading esports productions, our mission has stayed simple: help make great events.
Equipment, Lanyards, Badges, Staffing, Signage, and anything else your event needs to succeed. Name it, we do it.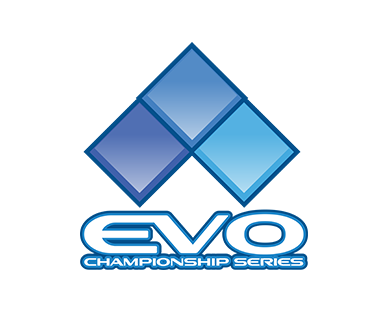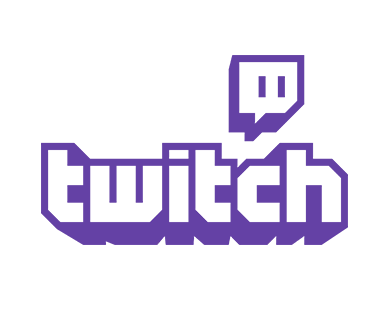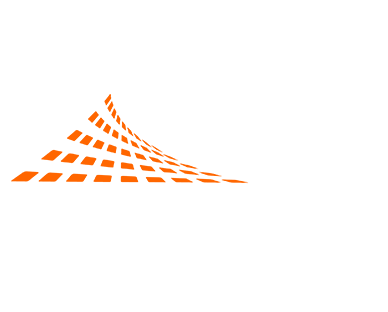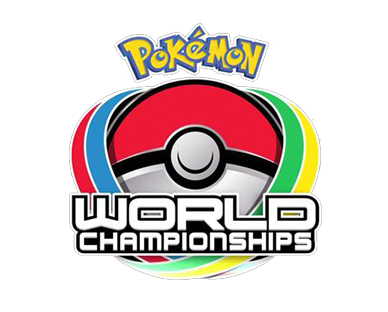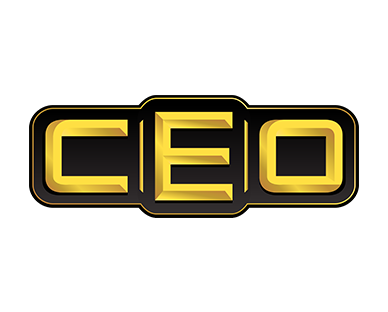 STAGING
Gaming Generations has built its name on fulfilling the needs of any event. We can handle all manners of staging, from full size, custom productions to small scale operations. Our design and build staff can also work in tandem with your team or handle all aspects of your staging needs while you focus on your attendees.
MERCHANDISING
Over 14 years in retail positions us as the industry leaders in merchandising your event. We're experts in getting your audience the merchandise they want and the visibility your brand deserves through our on-location booths or pain-free, custom branded online shop.
EVENT PRODUCTION
After assisting hundreds of events over the years, we know the kind of things you need the most. That's why we offer important services, from creating/producing lanyards & badges to consulting and branding. We are connected with many industry leaders that have put on some of the largest events in the world. Our team is capable of any and all aspects of event production.
EQUIPMENT RENTAL
Over 750+ PCs and consoles, 1,000+ controllers and accessories, 350+ Gaming monitors, 5,000+ game titles, and all the essentials like power cords, surge protectors, cables and anything else your event needs. Access to our dedicated warehouse means access to complete and total freedom in scope and size of your event.
SIGNAGE
For information, directions or for branding purposes, quality of your signage matters to your brand just as much as the content being presented. We can handle any and all kinds of signage materials and styles, as well as assist in the content and design to keep your brand on top of the game. 
STAFFING
We know the people that help make your event happen are just as important as the event itself. Get access to worldwide activate-able staff in all areas of an events needs, from full retail personal, experienced tournament operators, to security and support personnel.
COMPANIES/EVENTS WE HAVE WORKED WITH:
GET STARTED ON YOUR NEXT EVENT
Fill out the form below to jumpstart the process of working with us on your next event!
Check out our full services guide and our signage guide for further details.

© 2020 Gaming Generations Inc. Trademarks belong to their respective owners. All rights reserved.
Store Locations: Onalaska, Stevens Point, Sheboygan, Eau Claire